December 3, 2020
By Hillary Ajifo
Northern Nigeria is chiefly known to be a region dominated by Muslims, though which its vast population being Muslims and dressing Arabic, other regions especially the people of South East and South south regions simple identify every northerner a Hausa, and therefore a Muslim. But there are much Christians in some popular Hausa States.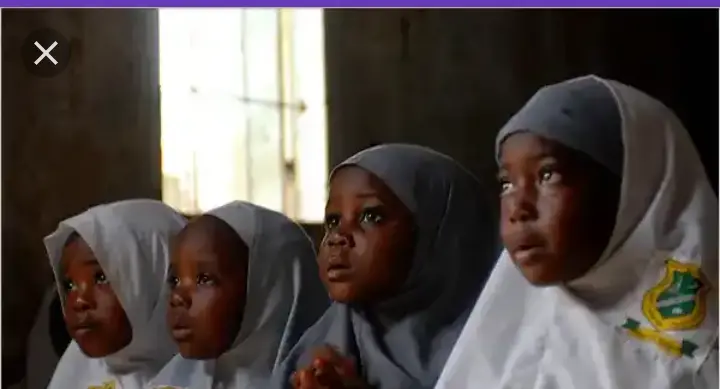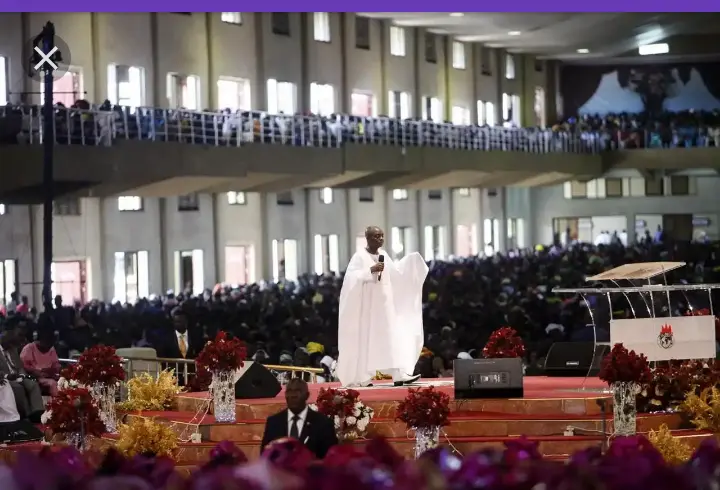 However, Taraba state is one of the notable states in the North with the largest Christian population next to Plateau state. It is located in North East region, bothering Adamawa, Benue, Plateau and Gombe.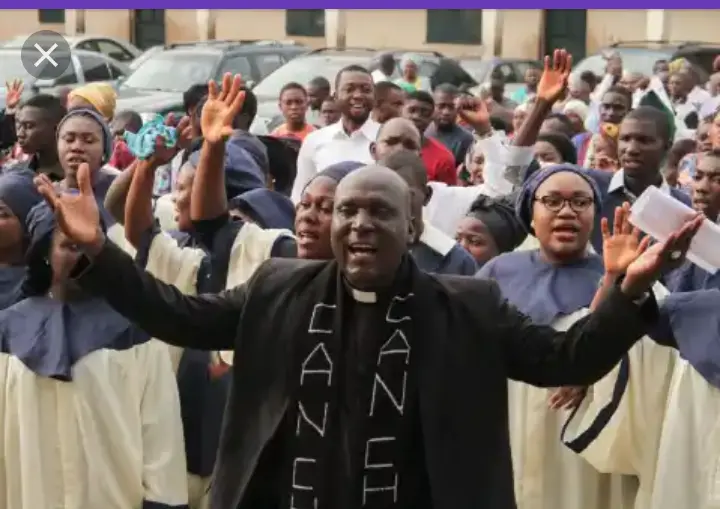 Unarguably, Islam is the predominant religion of northerners, but not every northerner is a Muslim. There are number of adherents of African Traditional Religion, as well as Christianity which is the second largest religion of northerners after Islam.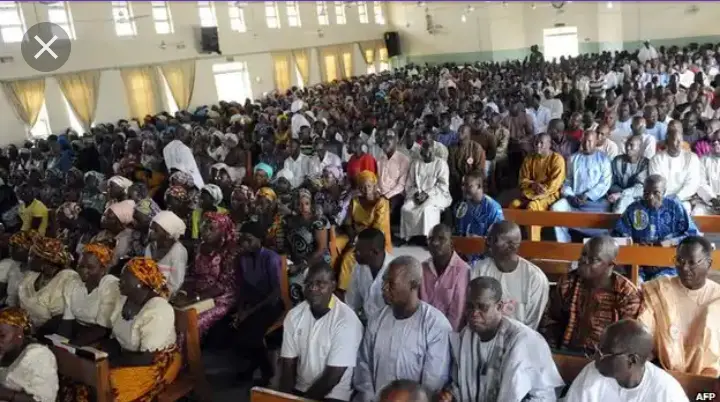 Christianity in the North is as old as the history of modern Hausa states itself. History hold that Christianity was majorly noticed during the altar call of Rev. Ajayi Crowder and his Christian Bible Society (CBS) and the Sudan Brothers. However, Christianity have been witnessed in some areas of Jos Plateau (the Jukun, Tiv, Angas, even Fulani and Hausas) were all part of the Atlantic slave trade which began around the 14th century, a period older than the Jihad of Uthman Dan Fodio (19th century).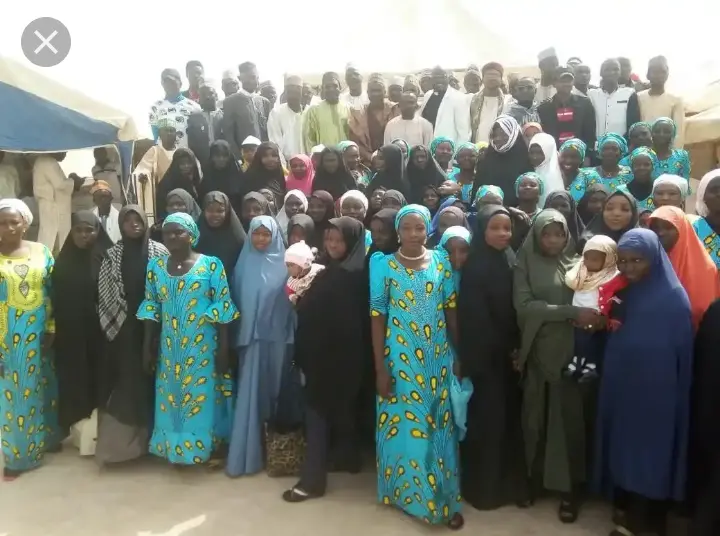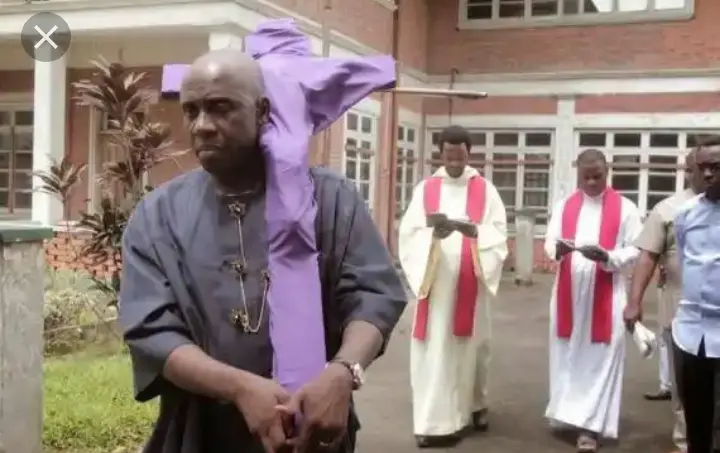 During this period, Christian missionaries who are mostly Europeans went along with the traders which they perform their missionaries assignments and evangelism alongside traders.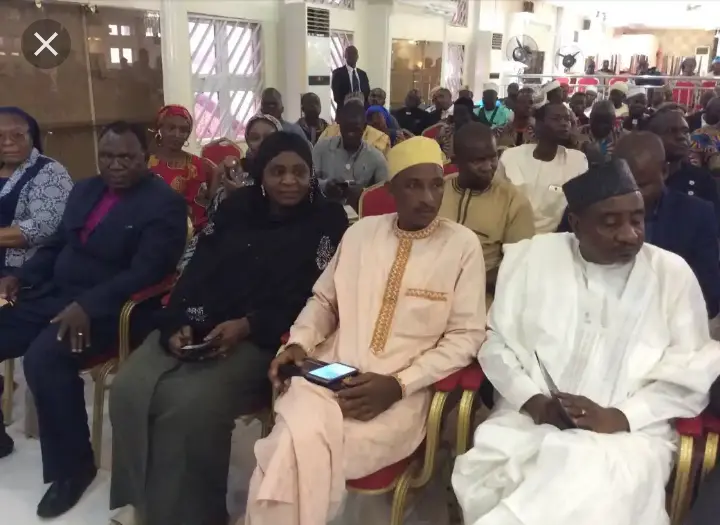 However, the notable period recorded by history was around 1860s, being the time of the HolyGost Catholic fathers and the Missionary Society of Nigeria (MSN). This period saw massive erection of Christian worship centers in Zaria, Kano, Maiduiguri and many other north Eastern cities. The Christian mission didn't turn out well in North Central, collapse in North West, but gain ground in North East, especially among the tribes who refused to convert to Islam, even the Fulani Jihad couldn't turn them. Most of these people became Christians.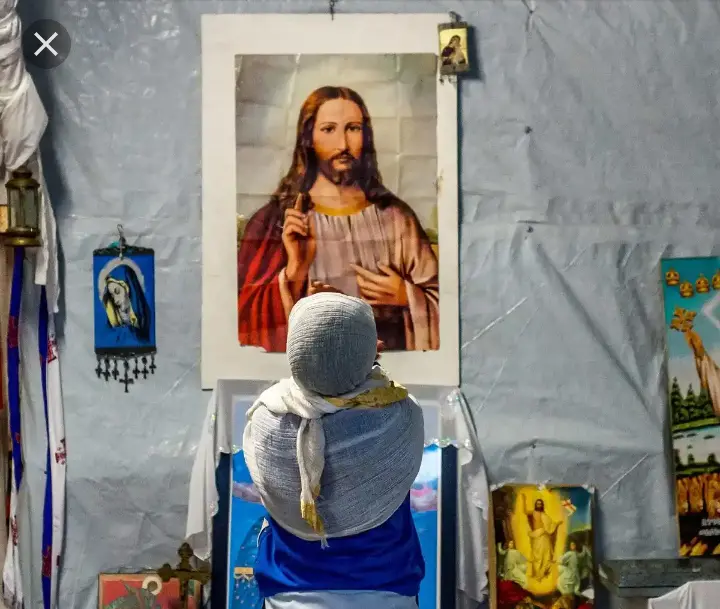 Today, Christianity is the biggest religion if the northern States of Plateau, Taraba, Benue; and have dominating status in Adamawa, Kogi, Kwara, Kaduna, Niger, Gombe, etc. Infact, there is no state and region in northern Nigeria that do not have Christians.
Share your views and
Comments
Follow
our
Homepage
for more quality contents
LIKE
and
SHARE
https//:
[email protected]
/hillspress
Content created and supplied by Hillspress. Any/all written content and images displayed are provided by the blogger/author, appear herein as submitted by the blogger/author as a original content.
Last edited: